Hello everyone! Welcome to my July reading wrap up!
Wrap ups are some of my favorite things to post because it helps me looking back on my reading month and reflect. I also love reading other people's wrap ups, so be sure to leave a link to your own in the comments!
Stats
Books read: 16
Physical books read: 8
Audiobooks read: 7
E-books read: 1
5 stars: 0 books
4.5 stars: 1 book
4 stars: 6 books
3.5 stars: 2 books
3 stars: 2 books
2.5 stars: 1 book
2 stars: 1 book
no rating: 1 book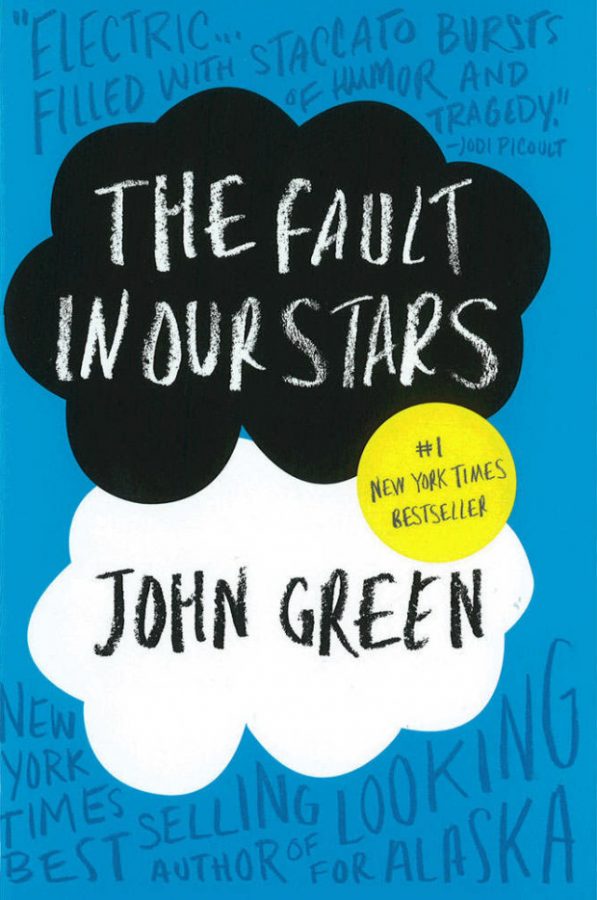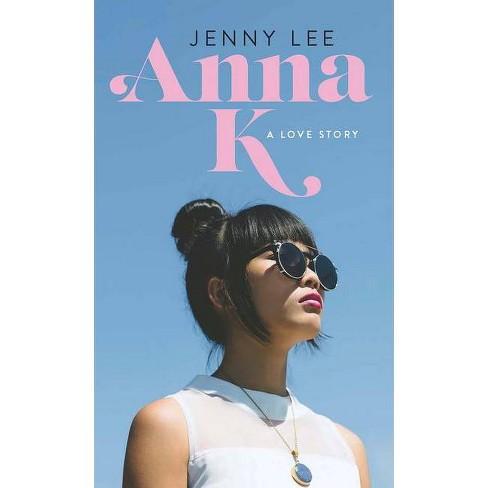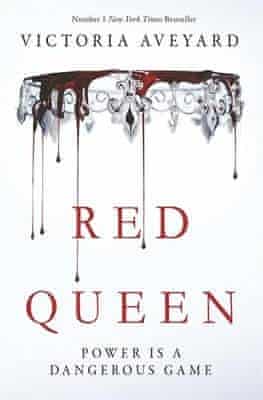 As usual, I will be mentioning the books in the order I read them. For a full review, click the title of the book and you will be redirected if there is a review published!
The Ballad of Songbirds and Snakes by Suzanne Collins / 4 stars- I loved The Hunger Games growing up and reread the series last year! I really enjoyed being back in Panem and appreciated the history of how the games came to be. I think this made a great addition to the world! (Also, the audiobook is narrated by Santino Fontana soooo)
Chain of Gold by Cassandra Clare / 2.5 stars – Wow, this book was such a let down for me. Most reviews I saw said that this was the best book in the Shadowhunter Chronicles so far, but it was my least favorite. I really enjoyed the characters but I felt like the plot was slow and uneventful.
I'll Be the One by Lyla Lee / 3.5 stars – I really liked this one! I am really on the fence whether it was a 3.5 or 4 star read for me. It was super cute, the representation was amazing, and our main character, Skye, was such a fun character to read about. I thought the plot was super predictable and the ending kind of underwhelming, but I still really enjoyed the book.
Anna K: A Love Story by Jenny Lee / 4 stars – This was one of my favorite books of the month! Although it had a slow start, once I got into the book it was so addicting! Jenny Lee's writing so so much fun, and the story was filled with so much gossip and drama. Think of it as a cross between Crazy Rich Asians and American Royals.
Orange Vol. 1 by Ichigo Takano / 4 stars – This is the first graphic novel I have ever read! I was originally planning on reading this for Asian Pacific Heritage Month, but fell into a slump, so I just now picked it up. I think this book had great mental health representation and the characters were a lot of fun!
Wicked Fox by Kat Cho / 4 stars – I really loved this book! This is an urban fantasy set in Seoul, and it was just so addicting! I really enjoyed the magic system here, and the romance was super cute (although the characters really just needed to get it together)! I am so excited for the companion novel being released soon!
The Kingdom of Back by Marie Lu / 3 stars – This was my first Marie Lu book! Although Marie's writing style and world building were beautiful, this book didn't really mesh with me that much. I was a bit bored and found the characters kind of annoying. I also predicted the ending about 25% of the way into the book, so I was pretty underwhelmed.
Crown of Coral and Pearl by Mara Rutherford / 3.5 stars – This is another one somewhere between a 3.5 and 4 star rating! I was pleasantly surprised by this book. The world was super whimsy and I loved reading about the sister relationship. The romance was okay, but the plot kept me intrigued. I am excited for the sequel coming out shortly!
Slay by Brittney Morris / 4 stars – I really loved this one! It addressed racial injustices in a relatable way that most people can understand. I definitely learned quite a bit from this book, especially why Black people need their own space where they can thrive. I also really liked our main character and her sister as well.
The Fault in Our Stars by John Green / 4.5 stars – This book had a slow start, but of course by the end I was sobbing. John Green's writing style wasn't my favorite, especially because I felt like the teenagers talked like aged scholars. But it was still a quick read that definitely impacted me.
White Fragility by Robin DiAngelo / no rating – I really try not to rate self-help books because I am reading them to better myself, not necessarily for enjoyment. But this book definitely taught me lots about the racial injustices happening in the world right now. I definitely get the hype! Surprisingly, though, this was written by a white author, so I want to pick up a similar book by a Black author shortly.
Smash It! by Francina Simone / 2 stars – I'm really sad I didn't like this book, especially being a theatre kid in high school. I just felt like the plot was boring, and the main character was such a brat that I didn't really feel bad when things went wrong for her.
Laura Dean Keeps Breaking Up with Me by Mariko Tamaki / 3 stars – This book was okay. I liked the plot of the story but the characters fell flat for me. I felt like I didn't get to know them outside of their relationships.
From Scratch: A Memoir of Love, Sicily, and Finding Home by Tembi Locke / 4 stars – This memoir was so well written! It's message was super powerful, discussing how to move on when a loved one has died, racial injustices, and how to forgive family. Also, the food the author describes sounds amazing and makes me want to go to Italy just so I can try homemade sauce and cheese.
Red Queen by Victoria Aveyard / 3 stars – I buddy read this with a few of my friends and enjoyed it more than I thought I would! However, when it comes down to it, I felt like the novel was just a compilation of overused tropes and reminded me of pretty much every other YA book I've read.
The Hating Game by Sally Thorne / 4 stars- I flew through this one! I love the enemies to lovers trope so this was a super quick and fun read! It was super swoony and I loved watching the transition from nemesis to soul mate.