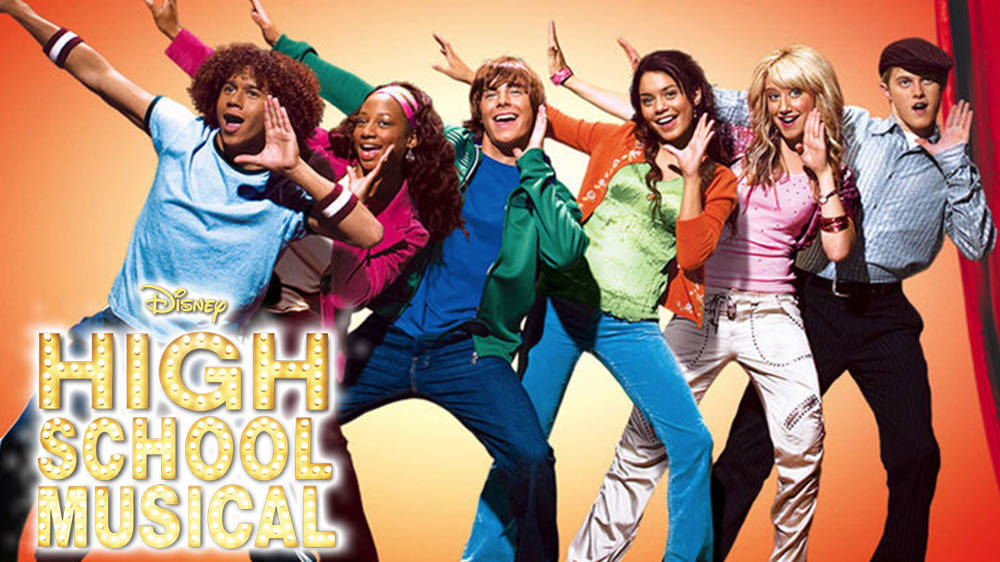 Okay, so we're all in agreement that High School Musical made our childhoods, right? I definitely went to Halloween dressed as Gabriella (two years in a row), had a HSM themed birthday party, the singing Troy and Gabriella dolls, and had all the songs memorized. So when I saw Eli at AceReader do this, I knew I had to get on board. So here I am, taking a major throwback my 6 year old self would die for.
For Eli's post, click here!
The start of Something NEw: A New Favorite Genre/Series/Author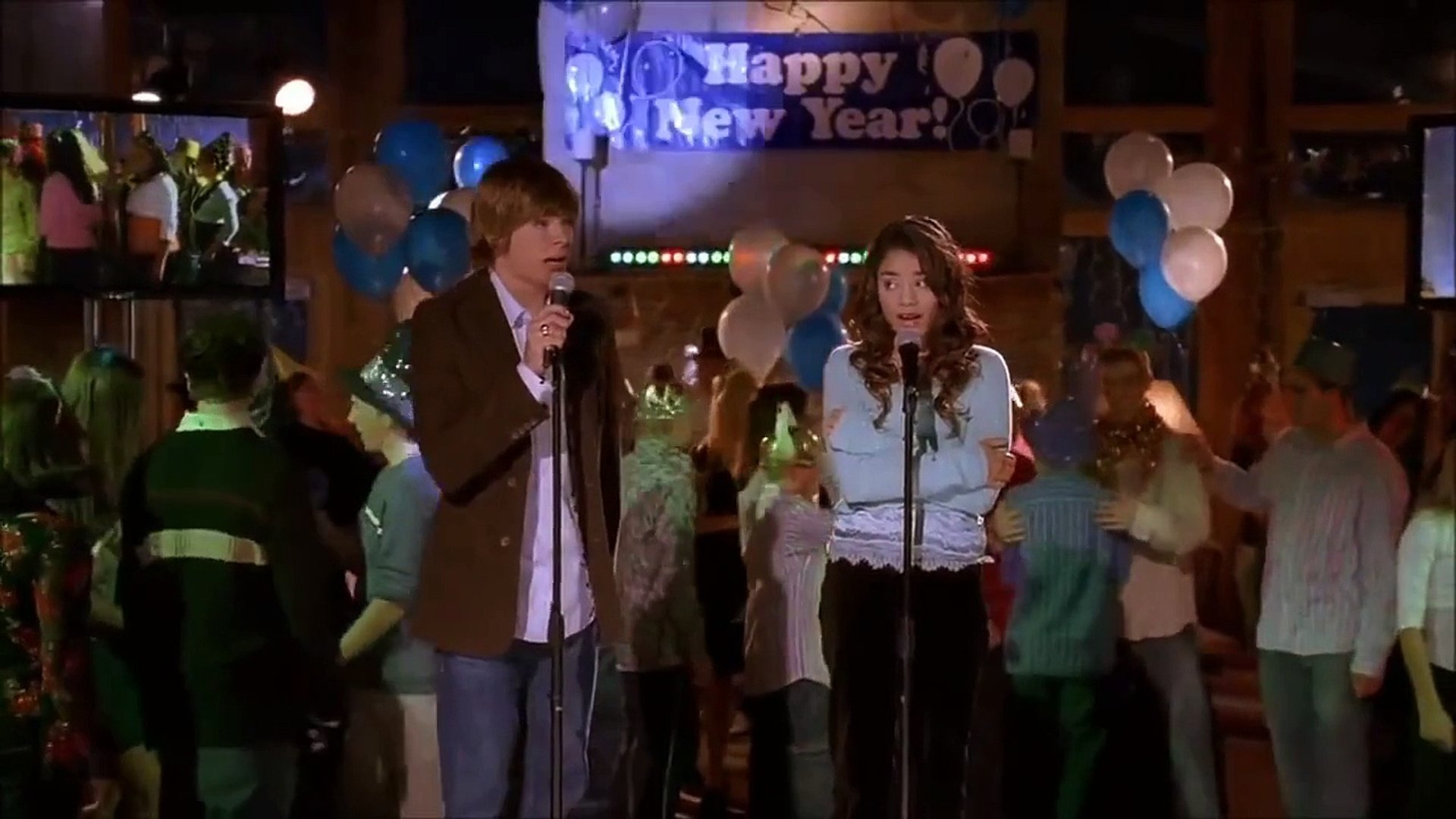 This isn't necessarily a brand new favorite, but for the past year or so I could not get into any fantasy books. All the ones I picked up disappointed me and so I was slowly giving up on the genre. However, this month I picked up The Folk of the Air series by Holly Black and now I am SO back into trashy, YA fantasy. A new favorite author has got to be Erin Morgenstern. I read The Night Circus (full review here) after rediscovering my love for fantasy, and I was just in awe of how beautiful her writing style is. I have been raving about it to everyone who will listen!
What I've Been Looking For: A Book That's Everything You've Always WAnted
Okay, first off, can we all agree the Ryan and Sharpay's version of this song slapped WAY MORE than Troy and Gabriella's? Okay? Okay.
A book that I read recently that was all I was looking for was Becoming by Michelle Obama (full review here). I usually don't read non-fiction and I'm not super into politics, but this was the only book on my Libby wishlist with no hold, so I listened to the audiobook (narrated by Michelle herself!). It BLEW my mind and made help restore my faith in humanity. It was just what I needed during that moment.
Fabulous: The Book With the Biggest DIva
The first character that comes to mind is Cameron Bright from If I'm Being Honest, but also Juliette from the Shatter Me series can be a huge diva at times? Am I wrong?
Boys Are Back: The Greatest Bromance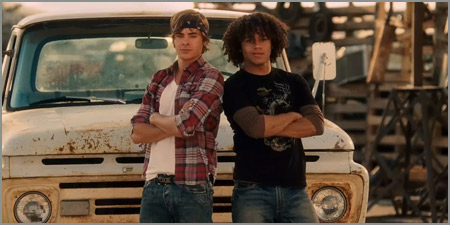 This is cliche, but I can't name anyone other than Will Herondale and Jem Carstairs I'm sorry
What Time is It: The Best Summer Read
The Unhoneymooners by Christina Lauren is the CUTEST summer read that takes place in Hawaii! It is so much fun and definitely a great beach read that will keep you swooning for hours.
Everyday: A Book COver You Could Stare AT Everyday
Am I wrong?
Scream: A Character that Frustrated You
America from The Selection made me want to rip my hair out every time I turned a page. giRL just pick a guy and stick with him! (I'm still trash for the series though don't be fooled).
Just Wanna Be With You: A Book you Couldn't Put Down
Most recently, The Sun is Also a Star by Nicola Yoon! I did a reread of this in quarantine and read it in 12 hours. The Right Swipe by Alisha Rai (review here) also earns an honorable mention because I read 60% of the book in one sitting. Both books were so precious and engaging.
humuhumunukunukuapua'a: The Most Ridiculous Book/Scene You'vE Ever Read
So I literally didn't know this song existed until I rewatched the 2nd movie LAST MONTH on Disney+ and it came on. Needless to say, I was a bit confused by the madness of it.
The first book that comes to mind is Reflection by Elizabeth Lim (full review here). At one point I was reading it and literally thought that it felt like a fever dream because it was so absurd. Also, Sky Without Stars (full review here) by Jessica Brody and Joanne Rendell was PRETTY ridiculous.
High School Musical: Your Favorite Bookish School.
Um… does The Institute from TID count?
Spring Musical Medley: The Book With the Happiest Ending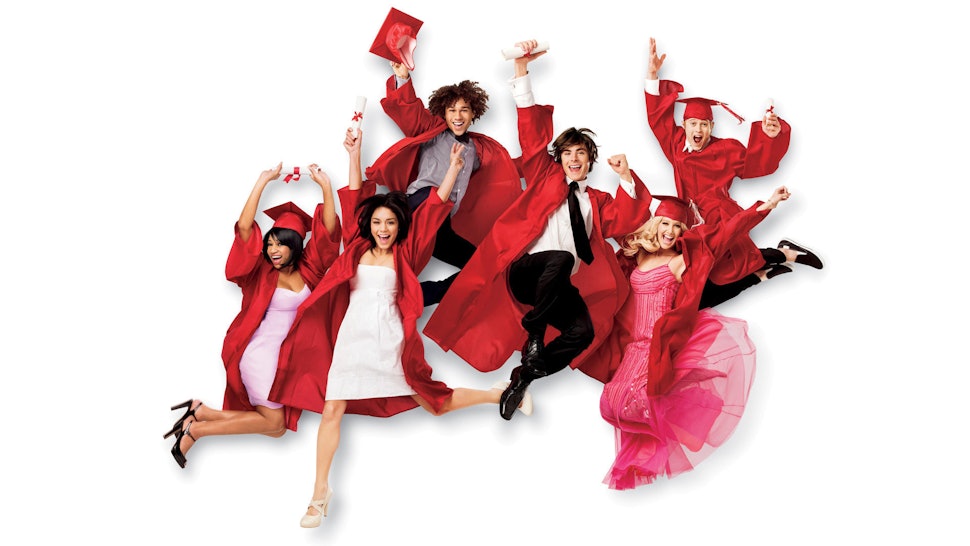 The ending of Well Met by Jenn DeLuca just makes me want to cry tears of happiness when I think about it. The end of the To All The Boys I've Loved Before series also is so stinkin' cute and gives me butterflies, so that deserves a mention as well.
I'm glad you made it to the end! I'm not tagging anyone specific but if you want to do this tag by all means do it! It was lots of fun and a blast from the past. Now excuse me while I go rewatch all the movies.